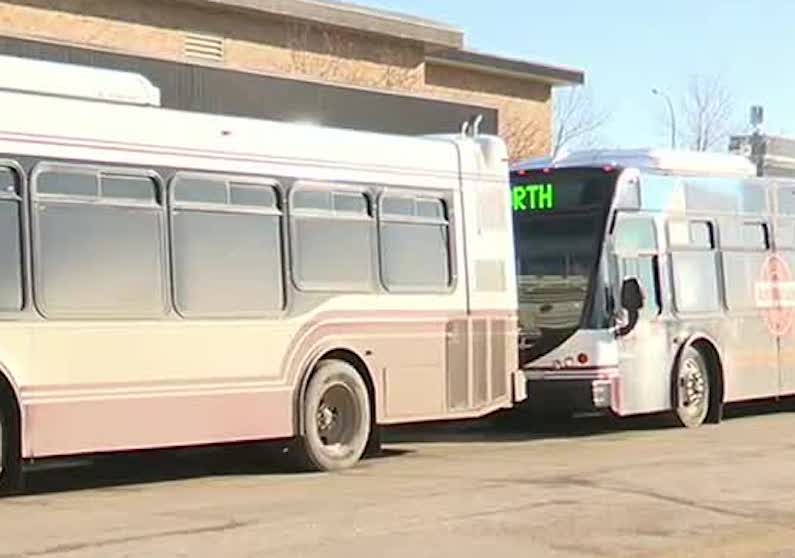 Minot, N.D. – According to the city officials, the new southwest route will go to the new Trinity hospital, The Tracks housing development, and east on 37thAvenue to Wal-Mart, among other locations.
Officials also said that the new north route will go north on Broadway near Job Service and up to 36th Avenue, an area that current routes don't service.
The route will also hit the high-density apartment area north of the airport, and go west past Erik Ramstad Middle School.
Applicants don't need to have a commercial driver's license to apply, but must have the ability to obtain a CDL with passenger and air brake endorsements.
The City will provide the appropriate training.
Related posts