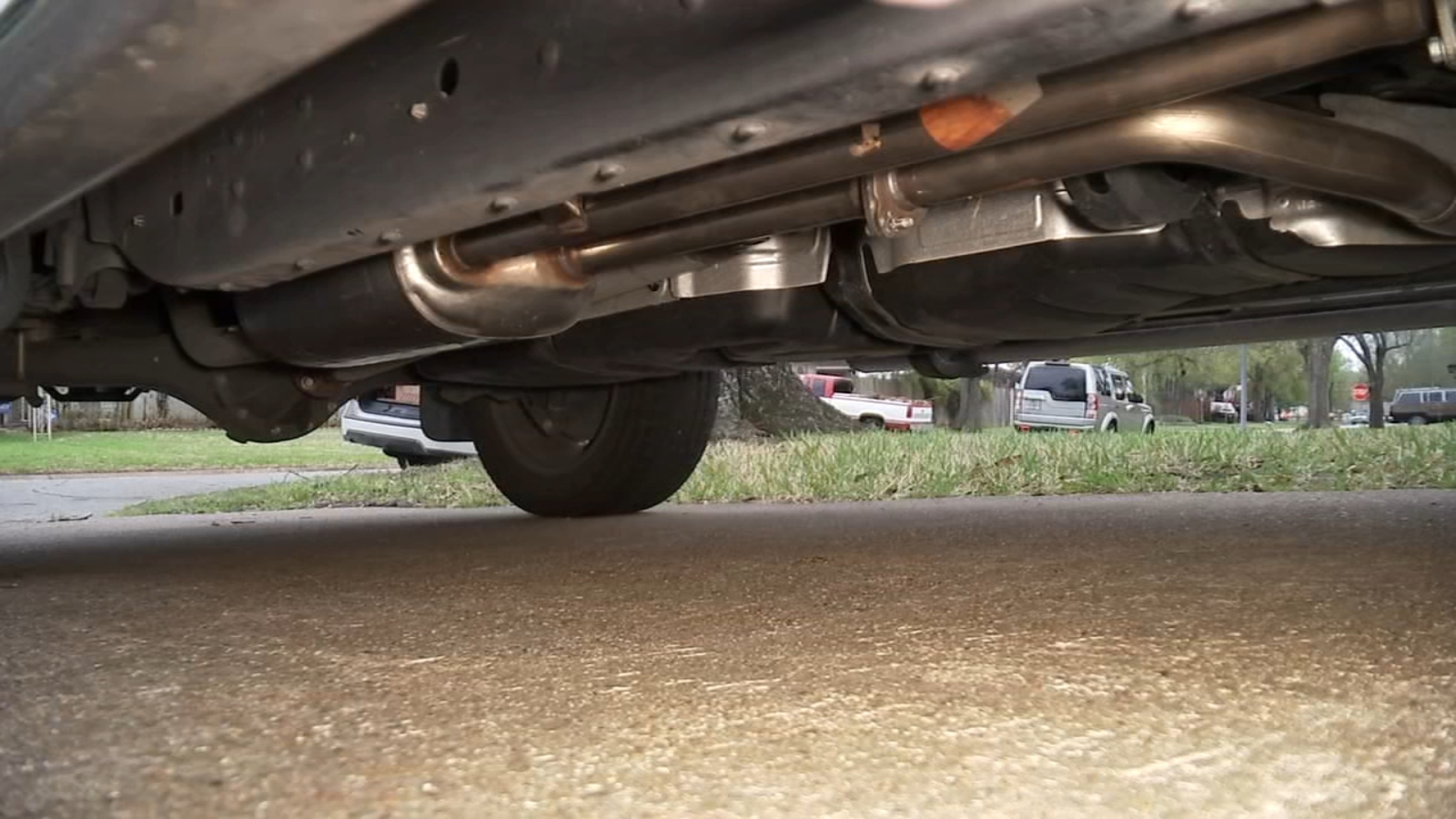 FARGO, N.D.—A local non-profit is asking for your help after a catalytic converter was stolen off their vehicle.
HERO is a non-profit that collects and redistributes donated and affordable medical supplies.
They rely on the truck to pick up and drop off the medical equipment around Fargo.
Right now they're not able to do that because of thieves who stole their catalytic converter leaving their truck out of commission.
The truck already needs about $4000 worth of repairs…and now an additional $1100 to get a new catalytic converter.
"Well in the nonprofit world this year has been extremely difficult to begin with and it's devastating our donors don't want to pay for someone stealing a catalytic converter off of our truck," says Georgia Default, the operation director at HERO.
Related posts