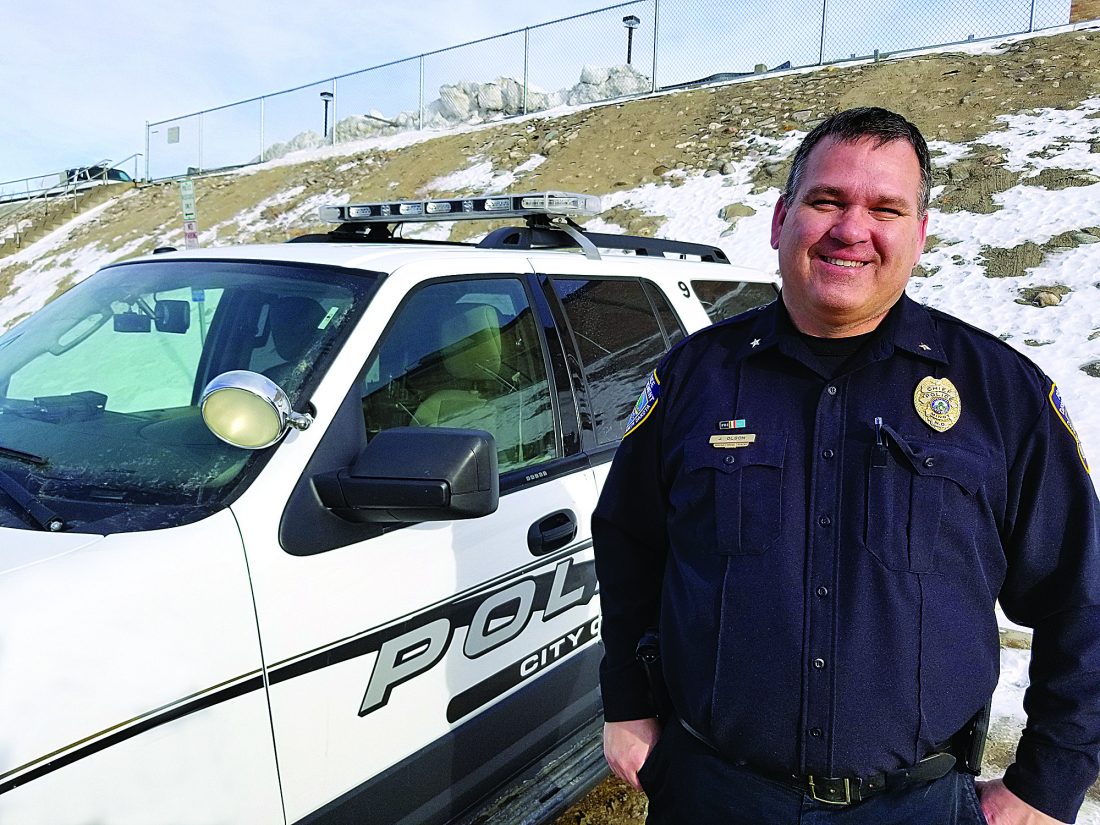 MINOT, N.D. – Eddie Lee Coleman, 36, Minot, was acquitted by a jury on Tuesday of assaulting a police officer on Nov. 23, 2018, but found guilty of Class C felony resisting arrest in connection with the same incident.
North Central District Court Judge Todd Cresap deferred sentencing on the preventing arrest charge for nine months and gave Coleman credit for the two weeks he served in jail. Cresap also ordered Coleman to pay $100 in court costs. The charge will be dismissed if Coleman complies with all terms and conditions set by the court.
Other charges against Coleman had been dismissed earlier.
Related posts