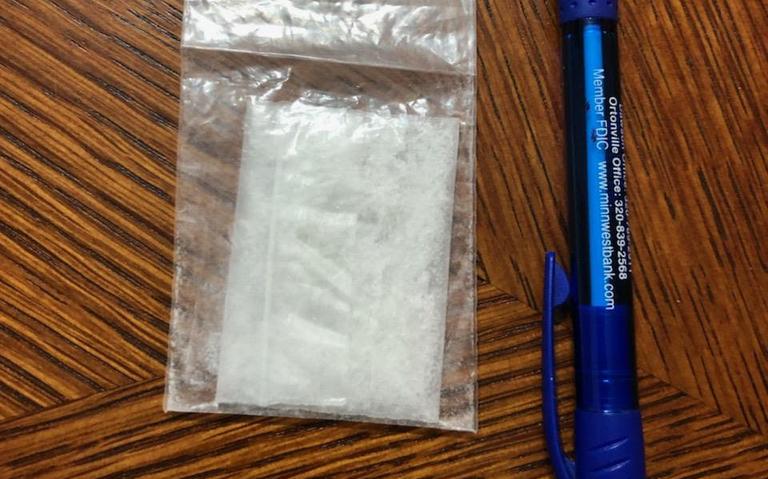 MINOT, N.D. – Authorities have busted a large drug operation in Minot.
The Ward County Narcotics Task Force executed a search warrant at a home and seized 5,000 fentanyl pills with an estimated value of $350,000. Police say it is the largest seizure of fentanyl Minot has seen.
Larry Owens, 25, was arrested on a charge of conspiracy to possess with intent to deliver. Police say a press was used to form the fentanyl into pills.
Related posts