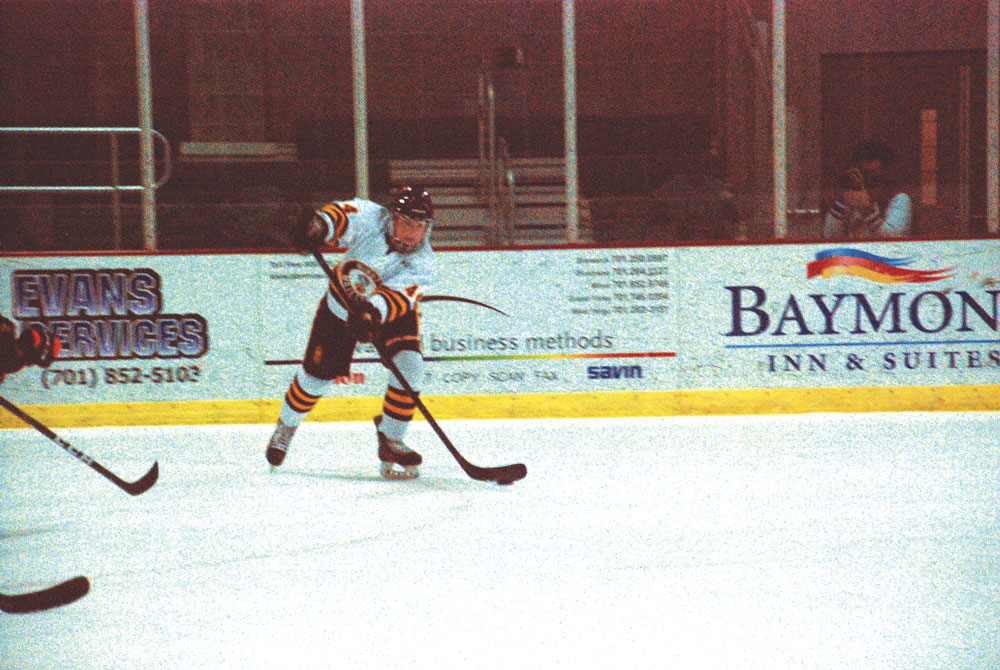 MINOT. N.D. – On Monday night, the Minot Majettes won their second game of the season as they earned a 4-0 shutout over the Dickinson Midgets.
Minot controlled the tempo of the game early on by applying heavy pressure with numerous shots on goal. With 2:01 to go in the first period, sophomore forward Marissa Votava opened up Minot's offensive outburst with a goal off an assist by junior forward Abigail Tallman. After one period of play, the score stood at 1-0 in favor of the Majettes.
MHS would add three more goals to cruise to a 4-0 home triumph over Dickinson, who remain winless on the young season. Full statistics from this game will appear in the Wednesday edition of The Minot Daily News.
With two victories in three games, Minot's next contest is scheduled to be in Jamestown on Tuesday, Dec. 29.
Related posts